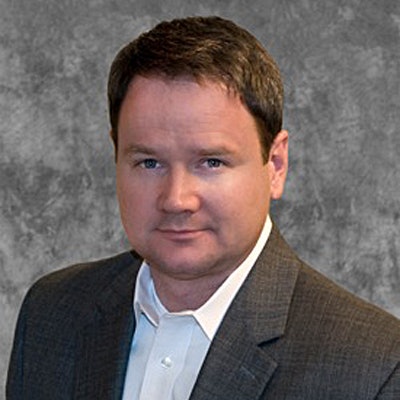 At The Automation Conference May 22-23 in Chicago, Joe Grove, Vice President of Engineering at Ossid LLC, a ProMach Company, will be one of the participants in a Packaging Technology Roundtable. I recently spent some time with Joe on the phone to feel him out on topics such as PackML and others. Among his observations:
• I'm part of the PackML team, and I've been deemed PackML leader for ProMach, and one of the things I've tried to do is feed info back to the OMAC Packaging Workgroup about what we as machine builders are seeing out there. As for our use of PackML, where it fits, we're committed to using it, so we push for it to be part of the development package. Having said that, I have to admit that requests from customers for PackML are not exactly what you'd call abundant.
• When we develop a piece of equipment, our first responsibility is performance of the machine. We also try to differentiate our machines in some value-added way so that we aren't viewed as a commodity. Simplifying data collection so that we are giving our customers a method of measuring OEE is one way we bring that value-added touch. And since PackML can be helpful in facilitating data collection, it's a helpful tool in our efforts to add value to our machines. It's almost a design guide to OEE. The pack tags, the modular code, and just the way that the whole thing is laid out, it lends itself to OEE. So that's one of its inherent values. One place where we think there could be some clarification is in the area of which tags are most beneficial to end users, which are in a second tier, which in a third tier, and so on.
• Rockwell is often the control or automation supplier of choice among our customers. But we've gone through some developments and tested some different architectures, like B&R, Bosch Rexroth, Omron, and others. What we're looking for in an automation supplier is the ability to do many things from one point. In other words, you have your entry-level logic at the PLC level—MicroLogix and things of that nature—that don't lend themselves to tag creation or data collection. So what we're asking for—whether it's from Rockwell or not—is an entry-level processor that does have the capability of serving up data, sort of like Rockwell's CompactLogix platform. We're seeing Omron come out with that kind of a device, a PLC based upon the latest Intel processor technology rather than more conventional ways of doing logic. It just lends itself more naturally to being a more data intensive processor than just pure logic.
• Not so long ago customers weren't all that concerned about things like connectivity. They just wanted to be sure the machine we delivered functioned as it was supposed to. But these days, as customers realize that they can get more out of their machines and make better, faster decisions if they can better acquire and utilize data from their machines, conversations about connectivity have moved to the forefront. So we look at our controls packages and systems more critically than ever.
The Packaging Technology Roundtable is shaping up to be a terrific opportunity for packaging automation and controls stakeholders to ask all kinds of questions about what's next in the world of controls. To learn more, visit www.theautomationconference.com. And don't dawdle—the early-bird discount goes bye-bye April 22.