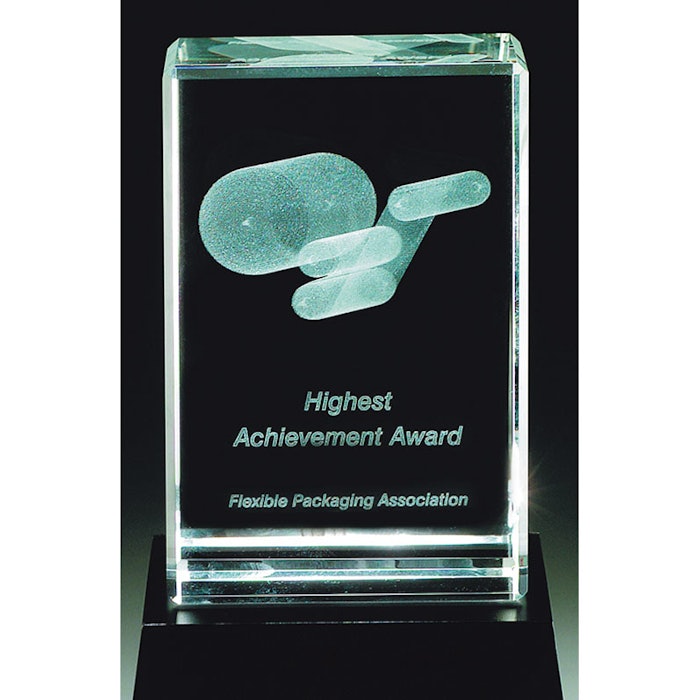 The Flexible Packaging Assn. announced that Nov. 21, 2011 is the entry deadline for the 2012 Flexible Packaging Achievement Awards competition. Participating involves:
• Downloading the 2012 Call for Entries to view instructions, competition rules, eligibility requirements, and entry fees.
• Completing and submitting the online competition entry form.

• Mailing package samples to: FPA/Flexible Packaging Achievement Awards Competition, 971 Corporate Blvd., Suite 403, Linthicum, MD 21090.
Winning entries will be announced Feb. 22, 2012 during the 2012 FPA Annual Meeting Welcome and Achievement Awards Dinner. For more information, contact FPA at 410/694-0800 or fpa@flexpack.org.