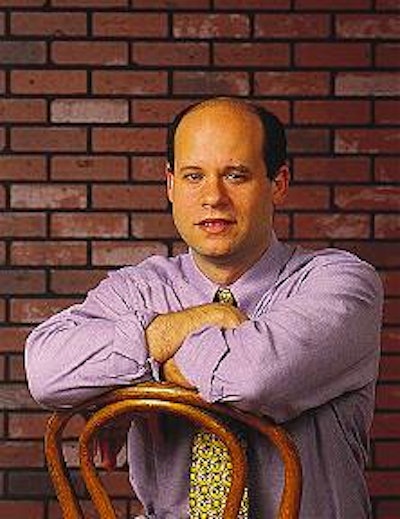 The honor was announced in their May issue.
Awards were given to 18 publishing professionals in six categories: top executive, publisher, editor, online, circulation, and production. Newcorn took top honors in the Small Publisher division of the Online category.
Bob Felsenthal, publisher of BtoB and Media Business comments that "...this year's choices are truly a cross section of the best in our business. With the current focus on change in the media world, our group of CEO innovators is particularly successful in leading companies to multichannel media options for readers and marketing solutions for advertisers."
See all the Top Innovators in the current issue of Media Business here.
Companies in this article