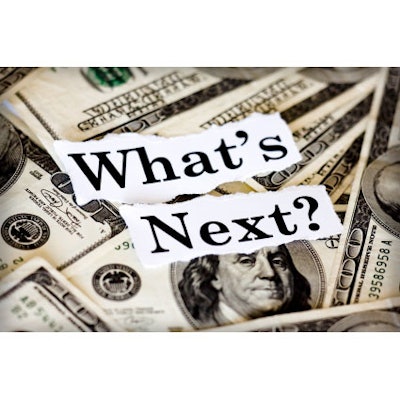 In a late-September e-mail survey, Healthcare Packaging asked readers for their views on the economic outlook for 2011? Are they hiring? Planning more layoffs? Seeing a pickup in business or continued slowdown? What follows are some of the more insightful verbatim responses:
• "We are not laying off. At the same time, we are not hiring aggressively, either. We are seeing a pickup and the projects are coming along well," said a pharmaceutical respondent.
• "The healthcare packaging division of our company is not adding new positions at this time. However, we are continuing to replace any vacated positions," noted a respondent from a medical packaging manufacturer.
• "We are doing internal moves and attempting to maintain our employee base. We do not see a significant increase in sales that would warrant widespread hiring. However, we are selectively hiring as the 'pool' has increased in value versus skill level (i.e., we are able to hire good skill levels for a reasonable price)," according to a personal care products respondent.
• "We are reducing cost and keeping a keen edge on our pricing," noted a medical device respondent.
• "The economic outlook seems good. As business increases, the possibility of hiring people can be explored," said a respondent with a pharmaceutical company.
• "Our company went through a 20-percent layoff in 2010, the first layoff in the history of the company. The company is starting to hire new employees, but the future growth is dependent on acquiring new compounds that can gain FDA approval," explained a pharmaceutical company respondent.
• "Right now the company is doing well, but that doesn't mean that people are not worried for their jobs," noted another respondent with a pharmaceutical firm.
• "We are very hire-hesitant to avoid downsizing and keep labor costs low. When a position is needed to be filled, we will hire if we don't have the skill sets in-house," said a representative of a pharmaceutical company.
• "No hiring in the near future, and maybe more layoffs. Business has slowed down," was the perspective of this medical device company respondent.