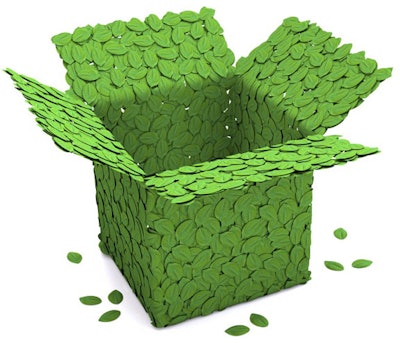 What are manufacturers in the healthcare/lifesciences space doing to reduce waste and energy consumption, and how are they measuring and tracking sustainability? An ARC Advisory Group study conducted earlier this year through Environmental Leader provided positive results.
Specifically, the "Sustainability Reporting of the World's Largest Pharmaceutical Companies" gave Bristol-Myers Squibb and Sanofi-Aventis A+ rankings, with Abbott Laboratories (A), Johnson & Johnson (A-), and Merck (A-) ranking in the top five.
The results are especially positive given the responsibilities these companies face. As ARC's report notes, "In pharmaceutical packaging, you must adhere to stringent regulations that require material traceability, good manufacturing practices, consistent quality, product protection, and often child-resistance. 'Green' is only starting to take hold in an industry that is only starting to look into packaging design and the use of other advanced technologies to develop better 'green' packaging."
Read more about Abbott's sustainability initiatives here.