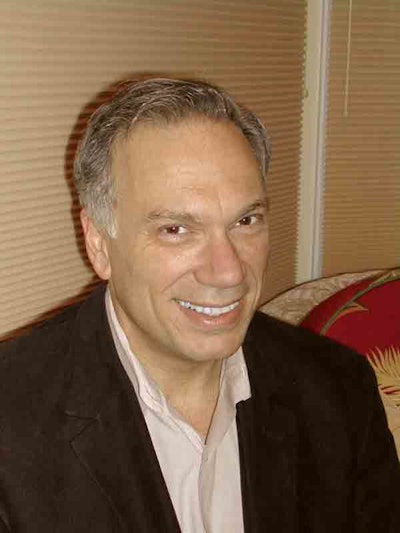 PW: How does management view the packaging department compared with other management functions?
Caporaso: The focus tends to be on the formulation side of business, which I have always felt is mislabeled when it appears in an organization as "product development". You don't have a finished product until you have all of its components, including the package. As a result, packaging and other functions don't always get due funding because their role in successful product development is often discounted.
Yet packaging is often instrumental in getting the product to new usage occasions, and is responsible for innovation, such as microwavability, the ability to use or eat on the go, portion control, shelf stability, etc. These benefits in turn drive pricing and profitability.
But if we look into what companies are spending on ingredients and packaging materials, and then look at the relative staffing of the technical support areas, the differences are stunning. A company might spend roughly the same on materials in both areas, yet have 10 product developers for every packaging professional.
PW: So how does the packaging function assert its significance to management and gain more resources?
Caporaso: There is a real opportunity for companies to invest in packaging staffing and gain a competitive advantage with their products in the marketplace. Communicating this really falls on the shoulders of the packaging professional. These people have to inform management about the significance of new technology and its value in relevant terms. We need to talk to marketing in terms of consumer benefits; to the financial team you need to position your argument in financial terms; and if you're talking to operations, talk about operational efficiencies, etc.
An additional challenge is the fact that the senior packaging professional in any consumer products organization may report to someone who has no packaging background, and therefore tends to discount the value, and the degree of difficulty associated with the profession. This is a perennial cross for packaging management to bear. The degree of difficulty associated with commercializing new packaging tends to be discounted by those not experienced with the function more quickly than any other discipline I can think of.
PW: How can the packaging function justify to management a return on investment for more packaging resources, be they money or staffing, or both?
Caporaso: Well, we have already talked about the need to present the benefits of technology in terms that are relevant to your audience. It makes sense to draw attention to the amount of money and relative staffing being spent on packaging materials compared with ingredients or marketing or advertising.
Of course when packaging is done properly, it's often transparent, a seamless component in the consumer experience. It works.
(For more of this interview, see www.packworld.com/view-23695)