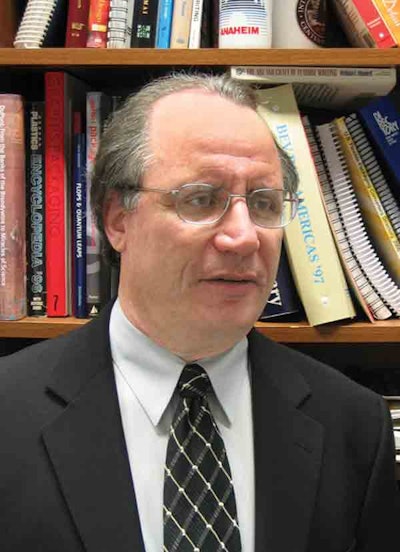 Barry Goldberg founded the TAPPA Group International in 1998 and has shaped it into an international marketing consulting firm focused squarely on packaging. Clients include materials suppliers, packaged goods companies, and private equity firms with an interest in packaging. A frequent speaker at packaging industry conferences, Goldberg holds two patents on innovative packaging technologies.
David Johnson is the managing director of Strategic Development & Effective Business Support, an English affiliate of TAPPA Group International. He brings to PW 30 years of experience in packaging and counts among his special strengths considerable knowledge in healthcare, cosmetics, and the food and tobacco end-use markets and the wide range of packaging used there. He has extensive experience in strategic marketing, mergers and acquisitions, operations management, portfolio assessment, and business improvement management.
Together, Goldberg and Johnson will keep you up to speed on emerging trends in packaging. They can be reached at tappa2@aol.com.