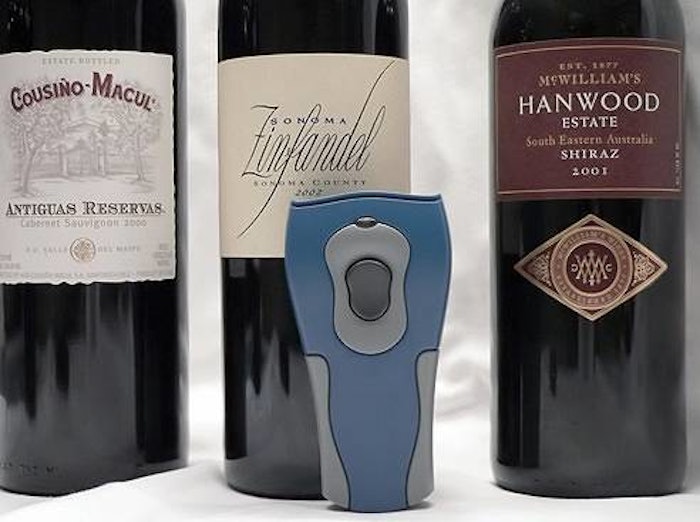 For those organizers who can't get enough data collection at work, there's a device available to bring high-tech asset management home with you by unlocking the potential of the ubiquitous bar code.
The IntelliScanner Media Collector from Intelli Innovations can capture the data from the UPC symbology found on most packages, labels, or products. In conjunction with the accompanying software program and access to online databases, you can organize your assets at home, such as your CD, DVD, or computer game collections.
Scan the bar code and, voilà, instant organization.
The product's promotional information promises it has "all the hardware and software you need in one box for automatic collection management, keeping track has never been easier. Just scan the retail bar code to automatically retrieve detailed item information and artwork on your desktop. Comprehensive database software included in the box makes it easy to sort, organize, and share information about your media."
Would you like wine with your database? There's even a dedicated scanner designed for your wine collection that permits you to tap into a database of bottled wines' UPC codes.
The IntelliScanner Media Collector is available in two versions: a wired-to-your-PC USB version that sells for $179 and a wireless, Bluetooth version for $279.
If they only had a version that could help me organize my garage…