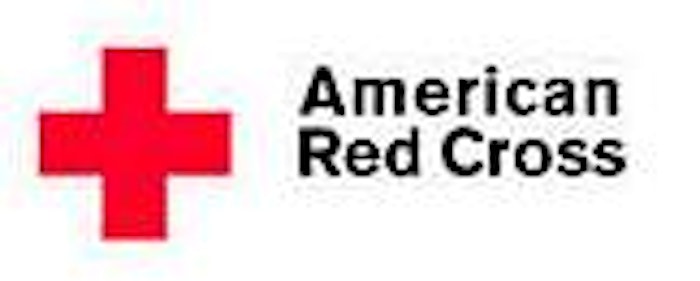 At least 150ꯠ people have lost their lives in East Africa and South Asia in the aftermath of the earthquake and resulting tsunamis on December 26. Thousands of people in Sri Lanka, India, Thailand, and Indonesia are still missing; many others have lost their homes and livelihoods.
Please click here to make a secure donation to the American Red Cross disaster relief fund via Amazon.com's one-click technology. Your financial donation will help provide medicine, clothing, food, and shelter for victims of this horrible tragedy.
All of us at Summit Publishing Company offer our thoughts and prayers for the many lives affected by this event.
Companies in this article