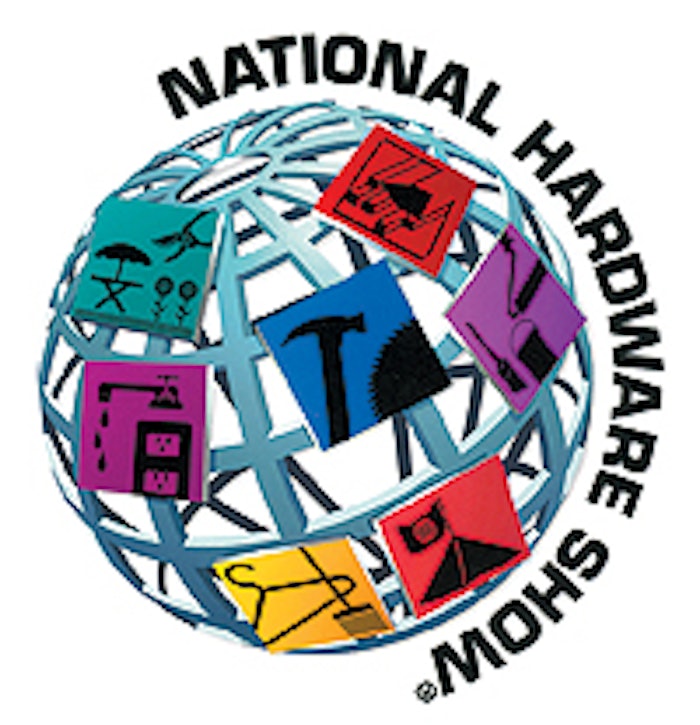 Attending the last day of a three-day show on Tuesday, August 12 didn't increase my chances of catching any excitement. As anyone who has ever attended a trade show knows, no matter how long or short a convention is, the last day is always the slowest, sometimes painfully so.
Thus, I was not surprised that the aisles at McCormick Place in Chicago were not as busy as in years past. What was surprising was the amazing amount--and high level--of packaging innovation that I found.
It was clear that while the economy remains sluggish, packaging development for products ranging from garden seeds to adhesives that comprises "hardware" has surged forward. It was heartening to me that companies remain committed to and even bullish on packaging.
For example, contacts at two booths hushed their voices and spoke that sweet music to an editor's ears: "I shouldn't be telling you this, but…" In both instances, the secrecy was warranted as these will be breakthrough conversions to plastics--one rigid, one flexible--to be launched early next year.
This was my fourth year in attending this show, and it was by far the best in terms of the quantity and quality of the new packaging on display and in the wings. Stay tuned…
The 2003 show also represents the last association between the American Hardware Manufacturers Assn. (www.ahma.org) and show producer and management Reed Exhibitions (www.nationalhardwareshow.com).
After 25 years of sponsorship, in 2004 the AHMA will independently produce its own show. The AHMA Hardware Show will debut on April 18-20, 2004, at McCormick Place in Chicago, IL. Meanwhile, Reed Exhibitions is launching its own version: The 2004 National Hardware Show, which will be held in Las Vegas, May 10-12, 2004.
Managers in several booths indicated some concern with the dual, dueling shows, but said they would exhibit at both rival shows, at least for this first go-round.
Companies in this article