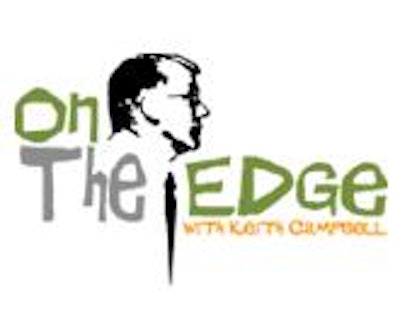 The standards used for decades were those published by the Joint Industry Council. NFPA 79 is often cited as the replacement to JIC, but is it up to the task?
The JIC standards have not been supported since the 1980's, yet their content is still establishing end user expectations and is still being taught in text books and at schools across the country. Whether it is stated as JIC conformity or not, end user specifications still require JIC compliant features, suppliers of design tools (CAD) still conform to JIC requirements, and machine builders still build JIC compliant machines. Yet there does not appear to be any active standard to back up these common practices.

The stated purpose of the JIC Standard for Mass Production Equipment was fourfold: to insure (1) Safety to personnel.(2) Uninterrupted production.(3) Long life of the equipment.(4) Ease and low cost of maintenance.

The stated purpose of NFPA 79, according to the NFPA website is much more narrow. This standard is intended to provide safeguards for industrial machinery to protect operators, equipment, facilities, and work-in-progress from fire and electrical hazards.

The purpose of these two standards does not come close to being the same. Every standard will state safety as part of its mission. But who is looking out for reliability of production, long equipment life and ease of maintenance?

Is it any wonder that we have a crisis in the industrial maintenance workforce? To what standard should we be training people? Without a plan, will any route get us there?

I'd like to hear from end users, educators, technology providers and machine builders on this topic. What standards are you using?