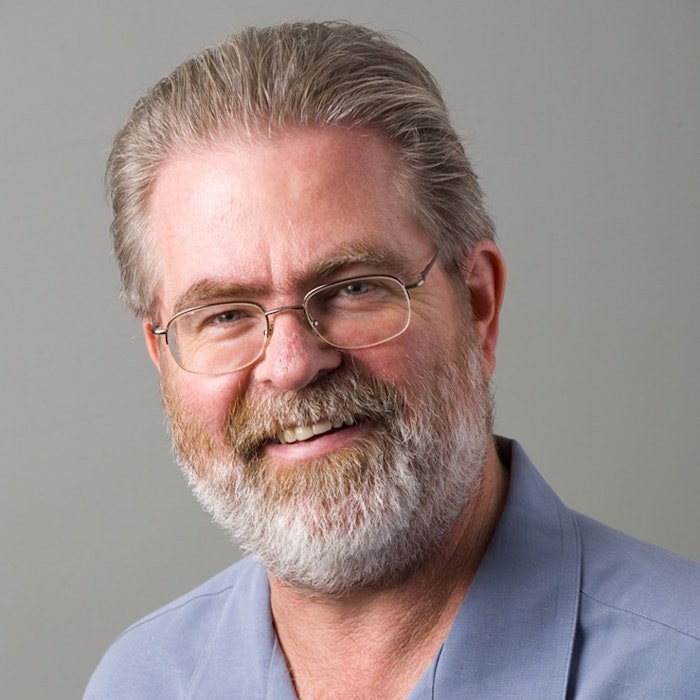 As long as the machines went pocketa-pocketa-pocketa shift after shift and didn't require too much more than scheduled maintenance, cases went out the door, happiness spread across the land, and plant managers were justly rewarded.
Boy, are those days gone. In case you haven't noticed, packaging machines can no longer be viewed as mere capital assets that sit incommunicado on a plant floor. They've become intelligent assets connected to the enterprise along a real-time communications network. It's the only way a consumer packaged goods company can maximize asset utilization and tame finished-goods inventory while still making sure that its products are plentiful when Mr. or Mrs. Smith hurries down Aisle 6 at Safeway, Wegmans, or Walmart.
At the same time that packaging machines have gone all cerebral on us, the people buying them have learned that overall manufacturing efficiency is best achieved when packaging and processing are as tightly integrated as possible. And that, dear reader, is why you hold this special Process2Packaging (P2P) supplement in your hands. PMMI, the producers of Pack Expo International 2010, understand how inextricably linked processing and packaging have become. So they have expanded the focus of Pack Expo International to include processing solutions. They even introduced a new exhibit area called The Processing Zone. They also engaged Packaging World and Automation World in a conversation about how we might produce a special editorial component leading up to Pack Expo that would cover the increasingly automated and integrated worlds of packaging and processing. Out of that conversation came this supplement.
Whether you're like Q4 Integral Group (page 8), a buyer of processing and packaging machinery, or like Oystar Jones, a maker of such machinery, we hope the stories in this supplement bring at least a hint of the integrated-manufacturing excitement that will percolate throughout McCormick Place when Pack Expo hits Chicago in October. As PMMI president Chuck Yuska puts it in his page 4 Q&A, "With processing solutions integrated directly into Pack Expo, brands will be able to address the production line as a complete process and find innovative technologies to help improve overall operational efficiency."
By the way, if you're a packaged goods manufacturer with a good Process2Packaging story to tell—and we're including pharmaceuticals here--or if you sell to a packaged goods manufacturer with a good P2P story to tell, please let us know. This P2P supplement will appear two more times in the run up to Pack Expo, and we're looking for story subjects we can portray as innovators.