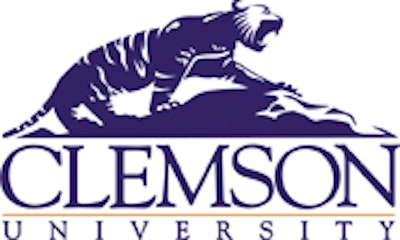 Imagine the impact if such an attempt were ever successful. This is why the United States Government has put strong emphasis on food security as it relates to counter terrorism and a secure supply chain.
A good source to go for initial information is the USDA/FSIS website on Food Defense and Emergency Response and the website for the National Center for Food Protection and Defense.
I've been thinking about all of this a lot since I attended a USDA grantsmanship workshop in November 2009. I noticed a great deal of emphasis being placed on funding available as it relates to Food Safety and Security. Grants that particularly focus on large multidisciplinary approaches to problems of Food Security are very likely to receive strong consideration for funding. To me, this means that more of us need to talk to each other about our ideas and approaches to this issue. People with backgrounds in logistics, supply chain management, and biochemistry should be approached, in addition to food chemists and food microbiologists.
My limited knowledge regarding the current practices in the field of food supply chain security indicates to me that we would not be well prepared for a mass attack on our food supply. I know that the Department of Homeland Security does not hire people with packaging expertise. The closest to that, to my knowledge, is a category called Agricultural Specialists, who focus on insect infestation, types of forbidden produce allowed to be brought into the United States, visual inspection of randomly identified ship loads, and checking of paperwork for proper procedures. Any specific analysis of foods is performed by laboratories, and work is done in conjunction with FDA and USDA. I believe this is a good start, but I'd feel even better if there were some people with packaging expertise working on the front lines, too. I believe that experience of people with packaging backgrounds can help shape the solutions we need to secure our food supply against intentional harm.