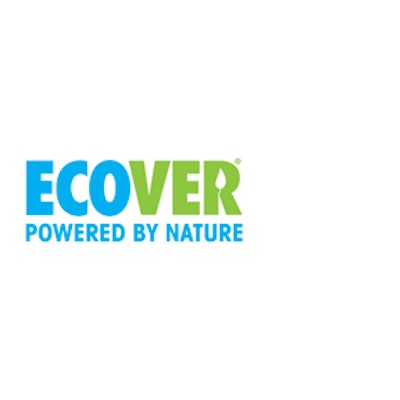 Following just days after
Procter & Gamble's announcement that it will begin producing some of its cosmetics packaging with a sugarcane-based high-density polyethylene,
another CPG has publicized similar sweet news: Belgium manufacturer of ecological household washing and cleaning products
Ecover
reports that, starting next year, it will use a sugarcane-based form of HDPE for its liquid products. The material will be supplied by the same source, Brazilian plastics manufacturer
Braskem
, which Ecover says is the
first company in the world to produce certified "green" polyethylene
.
Ecover says that using sugarcane as a bio resource will help the company minimize its ecological impact, as PE based on sugarcane is believed to emit at least 75% less greenhouse gases during its life span than traditionally produced PE.
Ecover relates that it will be the first brand of cleaning products to use this material on a large scale. As of January 2011 all Ecover bottles will contain a minimum of 30% sugarcane-based PE.
"We are investing more and more in product and process developments, where we assess every aspect of our business to see where we can implement a positive change," says Tom Domen, marketing manager at Ecover. "Our packaging is an obvious part of this. The venture with Braskem will have a considerable positive impact on our CO2 emissions. We look forward to launching the new packaging on the market next year."
Companies in this article