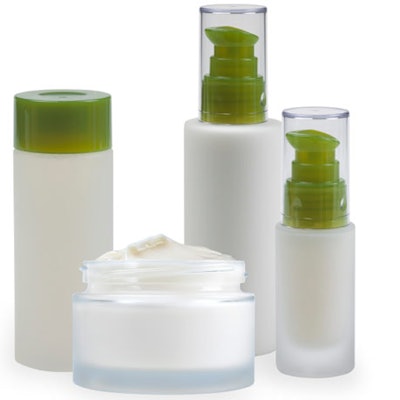 Tube & Stick Packaging, a new study from The Freedonia Group, Inc., forecasts that demand for this packaging in the U.S. will expand 5.1% per year to $1.8 billion by 2014.
Behind the advances are "increased production of cosmetics, toiletries, and pharmaceuticals, along with aesthetic and barrier performance improvements in squeeze tubes. Additionally, gains will be boosted by a recovery in the U.S. economy, which will result in improved outlooks for construction and manufacturing activity as well as retail sales." Other developments in the report include the following:
• Residential construction business gains increase the need for cartridges used to package caulks and sealants, which are widely used in new construction and in maintenance and repair applications.
• Stick packs will experience the fastest gains, with demand projected to climb 11.8% annually to $70 million in 2014. The report says stick packs provide, "advantages of product differentiation, portability, and material savings compared to conventional single-portion pouch configurations."
• Squeeze tubes are "by far" the largest tube and stick packaging product type, accounting for 61% of value demand in 2009. Through 2014, squeeze tube demand is expected to climb 4.8% annually to $1.1 billion.
• Plastic is the dominant material in tube and stick packaging. Paper "will remain a small player" and "below-average gains for aluminum will be the result of the maturity of aluminum squeeze tubes along with [being supplanted] by laminate tubes and extruded plastic tubes."
The 202-page Tube & Stick Packaging report is available for $4,800. For further details, contact Corinne Gangloff by phone 440.684.9600, fax 440.646.0484 or e-mail pr@freedoniagroup.com.