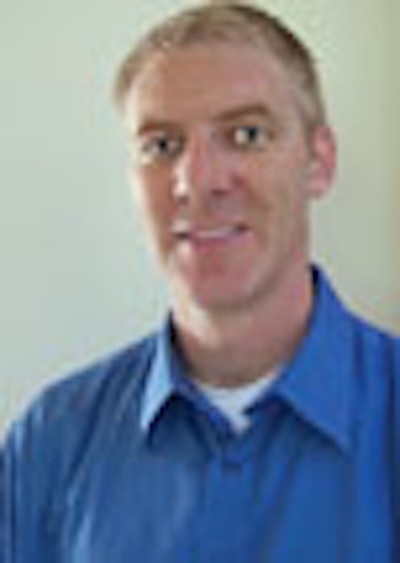 The three-day summit was well attended, with more than 300 registered participants representing a number of members across the packaging value chain, including: retailers of all sizes and shapes (though Wal-Mart was not represented), brand owners, packaging converters, raw material suppliers, and numerous NGOs. The theme of the summit was focused on retailers and sustainability, and the central message that rang loud and clear was simple enough: sustainability is here to stay, so retailers need to get ready.
One of the top insights from the show was that most retailers (outside of Wal-Mart, Target, and Whole Foods) have only recently started focusing on sustainability. Many have been paying attention to what they can do within their own walls. Energy savings, for example, are being actively promoted at a number of chains. But what retailers haven't been doing is collaborating with other players in the value chain—at least not yet.
The social aspect of the triple bottom line (economic, environment, social) also received plenty of attention at FMI's Sustainability Summit, as transparency is forcing retailers to be more knowledgeable about what their suppliers are doing. The importance of sustainable sourcing was highlighted on a number of occasions. A great many NGOs in attendance, for example, focused on seafood sourcing, and again their message was simple: If the ocean's supply of Chilean sea bass is in serious decline, does a retailer want to carry or promote that species on a regular basis?
Packaging and retailers
A representative of a major regional grocer stated that two key elements of his company's sustainability goals are focused squarely on packaging. Bottled water and the litter it produces was one of these elements. Plastics was the other, specifically the toxins perceived to be in some plastics. This tells us in no uncertain terms that brand owners and packagers need to work closely with retailers to ensure that they are receiving factual information. How else can retailers make informed decisions about packaging rather than jumping to conclusions based on perceptions? How else can retailers communicate honestly and effectively with consumers?
During a panel presentation, one of the presenters from a major regional chain noted that brand owners were a few steps ahead of retailers in sustainability and pushing it more than retailers. He suggested collaboration with brand owners as a key next step.
Karen Karp, President of Karp Resources, said thus far there has been an extreme focus on packaging with regards to sustainability, but not enough on what's actually inside the package. She felt this would change in the future, as the focus on carbon footprinting and water become more common. There appears to be a great opportunity for packagers to highlight the value of packaging in the amount of food / produce that is saved or has shelf life extended through the use of packaging. Certainly, it will always be important to reduce and eliminate packaging wherever possible, but in many instances packaging is actually preventing waste, a message that often gets lost.
Put succinctly, packaging brings value and ties closely to brand equity and sustainability. As an industry we need to do a better job of communicating the value of packaging to both retailers and consumers.
Companies in this article