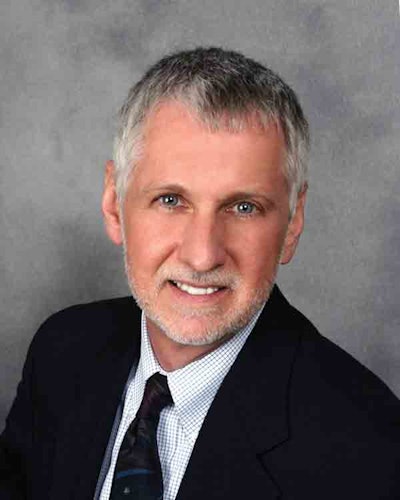 So why is it that when it comes down to determining the new hire's compensation, we let the candidate's previous employer set our salary rate?
When we're helping a client place a position, like a packaging engineer for instance, almost every time discussion turns to the salary offer, I'm asked the question, "What does the candidate earn now?" The client then proceeds to offer that packaging engineer five to ten percent more.
Don't get me wrong, this is obviously an essential piece of the equation, and it helps to put things in perspective. But I think this shouldn't be weighed to heavily in determining a new hire's worth.
What candidates earn now in the packaging industry has little to do with the value they'll bring in the future. As the saying goes: "That was then, this is now."
Ask yourself these questions when determining a new hire's worth:
• What is your company's total payroll as a percentage of revenue?
• What should this new (or replacement) position's share of payroll be?
• What should this new (or replacement) position be contributing to your company's annual sales?
• Do you expect the duties performed by the person filling this position to save the company money in the long haul?
Essentially, it all comes down to a packaging industry employer justifying the value of a new or replacement hire based on projected profitability. The key question is how much will this employee save us or make for us? Is it a package designer, for instance, who is capable of helping your company design a consumer package that will increase consumer demand for that product and cause your sales to surge as a result? Previous accomplishments of this employee should help you to determine future performance.
Now, let's turn for a minute to the vantage point of the candidate. Why is it that he or she is even looking in the first place? Could this be happening within your employee ranks?
The two major complaints we hear from candidates in the packaging industry looking to be placed in positions elsewhere within the industry are:
• Lack of communication from within their existing company
• Lack of growth opportunities offered by their current company
Employees are like spouses. We think we've told them, but they haven't heard us. There's not much downside to over-communication. Even if negative circumstances are evolving, employees appreciate being kept in the loop. Your company is their livelihood, too. And, keeping employees informed will help to quell speculation and rumors.
There's another category of employee turnover, as well. "Downsizing" and "rightsizing" are terms we've all heard in packaging. But sometimes those terms disguise the real issue: getting bad apples out of the barrel. If you're stalling on a necessary termination, your excellent employees wish you'd get on with it.
Speaking of productivity, do you know anyone who is more interested in it than you? If you answer no, you're not looking around. Your excellent employees want to know that their company is fiscally healthy. They want raises, job security, pride by association. They recognize productivity and profitability as the means.
And they want the tools to achieve profitability. Many of the candidates we're handling right now are victims of packaging companies that refuse to modernize. They're ready to move to another company that is more forward thinking, a place where they have more opportunity to positively contribute to their company's success and growth. Communicate often and invest in programs that add value to your employees as this will ultimately add value to your bottom line.
Don't forget that value is the key element to consider when determining what the compensation should be for new hires. Once you've implemented these tactics, not only will you have happy employees, but your bottom line will benefit as a result.