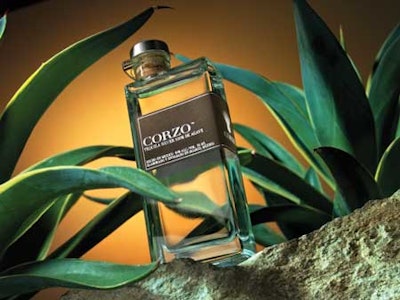 Saint-Gobain Desjonqueres (www.saint-gobain.com) makes the 750-mL glass bottle, which contains premium tequila. It sells for about $50 and is available in select markets, says Yousef Zaatar, vice president global packaging at Bacardi.
"Our goal was to create a super premium tequila and a package that's in a class of its own," says Zaatar. He adds that the package is designed to reflect the modern art of Mexico. "It's a true super premium offering—both product and package."
To see the other Clear Choice Award winners, please visit www.gpi.org.
—Pat Reynolds
Companies in this article