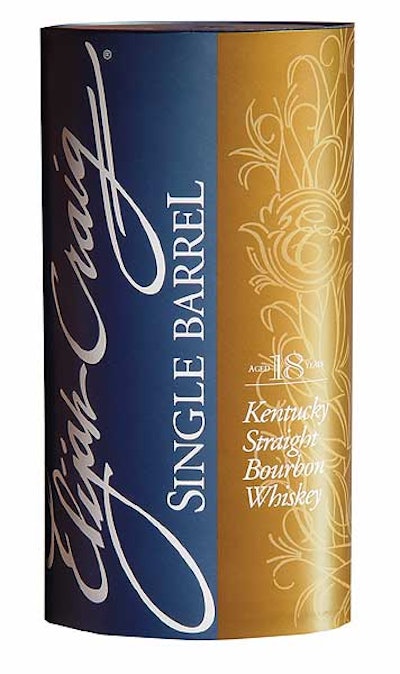 Customer: Bacardi Canada
Cosmetics
Curious By Britney Spears
Manufacturer: Arkay Packaging
Customer: Elizabeth Arden
Foods—Cereals
Tran-Z-Print™ General Mills Shrek 2™
Manufacturer: Zumbiel Packaging
Customer: General Mills
Foods—Carry Out
Long John Silver's-Kid's Treasure Chest Meal
Manufacturer: Smurfit-Stone Container Corp.
Customer: Yum! Brands
Hardware and Auto Parts & Supplies
Meguiar's Gold Class Liquid Car Wax
Manufacturer: Resolution Packaging
Customer: Meguiar's, Inc.
Novelty Items, Mailers and Marketing/Promotional Packages Enamel Care
Manufacturer: F.M. Howell & Co.
Customer: Ferrara & Co.
Personal Care & Accessories
L'Oreal USA/Matrix 2004 Holiday Promo
Manufacturer: Diamond Packaging
Customer: L'Oreal USA/Matrix
Pet Products & Supplies
Friskies 12-can Pantry Pack
Manufacturer: Caraustar Custom Pkg. Group
Customer: Nestlé Purina PetCare Co.
Self Promotions
Gravure Boxes
Manufacturer: Wilco Inc.
Customer: Crescendo
Self Promotions
Rex Promo Kit
Manufacturer: Rex Corp.
Toys & Baby Products
Lego Star Wars
Manufacturer: Color-Box LLC
Customer: Lego Systems, Inc.
See the story that goes with this sidebar: The power of paperboard
Companies in this article