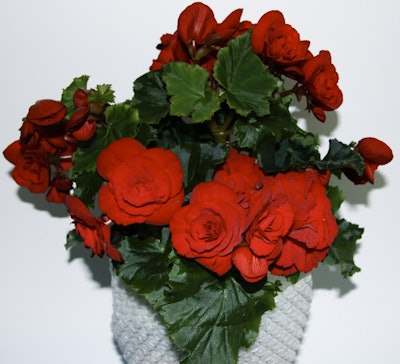 Suitable for storage and transport of fragile and sensitive items, including perishable items such as fruit, vegetable, plants, and flowers.
Using Cardia compostable bubble cushioning material companies can now dispose both a perished item and the bubble cushioning without separating them in a green waste stream using industrial composting. This solution offers environmental benefits and systems cost savings.
The compostable resins are proprietary high-performance materials that deliver packaging products of mechanical strength, elongation properties, and toughness.  They are independently certified biodegradable and compostable to Europe EN13432, USA ASTM D6400, Australia AS4736, and Japan Green Pla standards.
Companies in this article