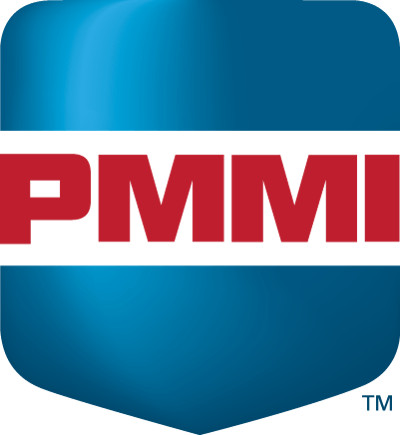 Vision 2025 at PACK EXPO is a critical component of PMMI's suite of continuous improvement forums for members and their CPG customers. One group met Tuesday, October 16 at PACK EXPO International in an open forum workshop to define challenges and offer some solutions for multi-functional equipment and changeovers.
The top three challenges include:
SKU proliferation resulting in more and shorter runs
Older, legacy equipment inhibiting fast changeovers
Difficulty hiring and retaining employees.
One participant from a cosmetic firm talked about 50% of their runs being straight-forward, traditional products, and the other 50% requiring both custom formulations in processing and custom pack outs resulting in a "change part cemetery" in their plant.
Peers shared some of the solutions they are working on to address these problems including:
Completely automating changeovers to eliminate the need for manual labor
Using videos, job aids, smart glasses, and other technologies not necessarily tied to HMIs.
Partnering with high schools, guidance counselors, and other educational institutions to change the perception of manufacturing to attract younger students
Collaborative robots and automation were popular topics as well. Getting buy-in from senior management is getting easier, according to one personal care CPG, because "replacing our never-ending search for skilled employees is a no-brainer for top management. They are open to any and all ideas."
Participants in Vision 2025 included:
73% CPG
6% Contract packaging
15% OEM
6% Other
Industry break out included:
2% Pharmaceutical
63% Food and Beverage
6% Household chemicals
19% Personal care
10% Other
For information on past Vision 2025 click here.
Companies in this article