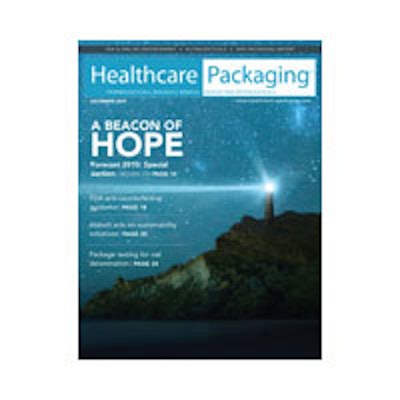 Recent reports from in-Pharma Technologist.com illustrate that production within the life science industry is off to an impressive start in this new year.
For example, the Web site reports that Cel-Sci has validated production equipment at its Baltimore, MD, GMP facility for aseptic filling and is ready to commence manufacture of its cancer drug Multikine. Once Cel-Sci has produced enough material for a Phase III trial of the drug, it says it will offer contract manufacturing services from the facility.
Earlier, in-Pharma Technologist.com noted that Genzyme was "outsourcing the fill and finish manufacturing of several major drugs to Hospira in response to in-house difficulties at its Allston Landing facility in Boston."
Meanwhile, "Pfizer will soon sell more generic pharmaceuticals in the U.S. after its agreement with Indian non-branded drugmaker Strides Arcolab," according to in-Pharma Technologist.com.
These developments provide a beacon of hope for 2010.