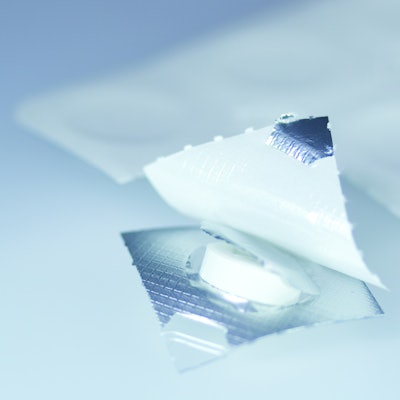 Offering a smooth, robust peel, the new easy-PIESY is an aluminum/PET/aluminum lamination that—because of its absence of paper--requires less heat during the sealing process than traditional paper-back foil structures. The new product is easy to adopt: no modifications to existing heat-seal lacquer are necessary, nor is new or additional tooling.
Easy-PIESY blister lidding's reduced sealing temperatures, which are a result of its quality heat transmission through the laminate, leads to higher productivity and less stress on machines.  Its paper-free design also makes it especially suited to cleanroom environments. 
Easy-PIESY blister lidding is simple to punch, and offers the same high levels of printability as standard blister foils.
Companies in this article