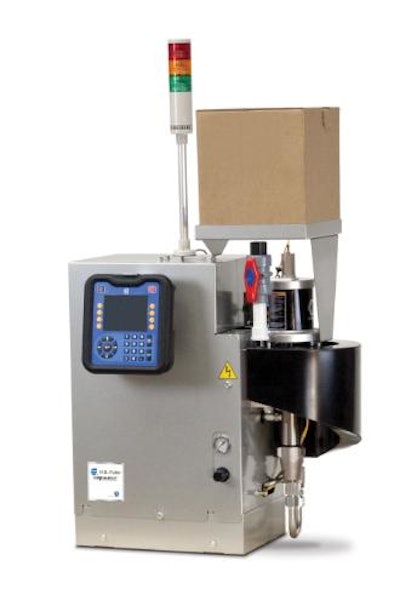 An alternative to both conventional hot and cold adhesive systems, the Liquamelt system may reduce adhesive use by more than 50% compared with traditional hot melt adhesive technologies. Liquamelt adhesive also provides environmental benefits with its formulation that consists of 40% sustainable raw materials. The system eliminates the need for hot tanks and hoses while reducing energy consumption, compared with conventional hot melt systems.
Other benefits include:
• Temperature resistance from -40°F to 140°F
• Cool delivery – hot on demand technology means lower maintenance and replacement part costs
• Start-up in less than 20 minutes – driving efficiency and flexibility
Graco Inc. is providing equipment for H.B. Fuller's Liquamelt® adhesive and equipment system.
Companies in this article