Cebal Americas: Laminate tube webs
Targeted to the cosmetic, pharmaceutical, and personal care markets, Cebal Americas (Norwalk, CT) introduces a range of colored and textured web choices for laminate tubes that are eye-catching, yet offer the same barrier properties as conventional webs. Options include a set of stock colors such as pearlescent off-white, pale violet, or sky blue, and a set of stock embossing profiles.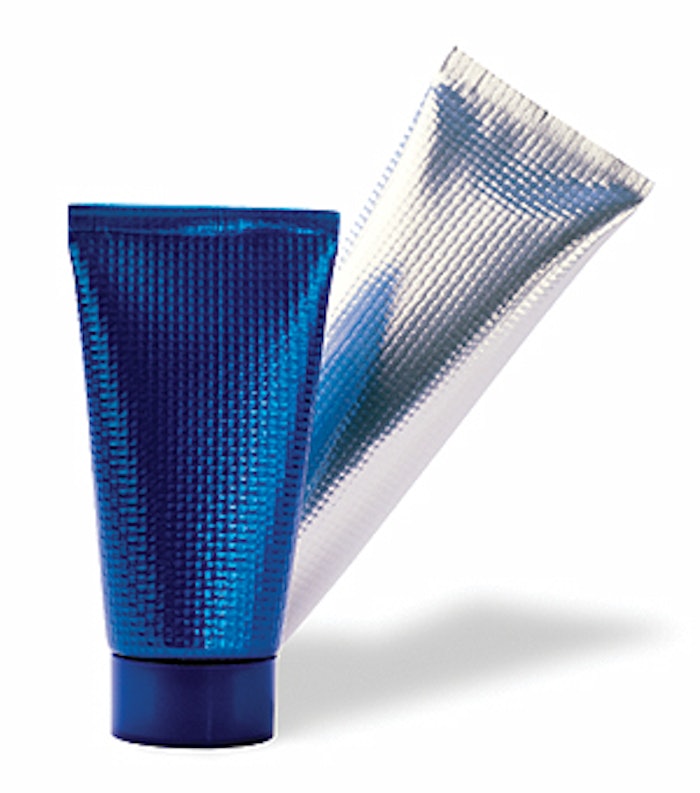 Custom colors and proprietary embossing profiles can be designed to complement each individual product.
Companies in this article