Southcorp Packaging USA: Open-head pail fitting
Southcorp Packaging USA (Atlanta, GA) has introduced a new Insert Molded Fitting with the Drain-Tru™ feature for open-head pails. The IMF closure is injection-molded of HDPE and LDPE using a patented molding process that forms a seamless TE closure.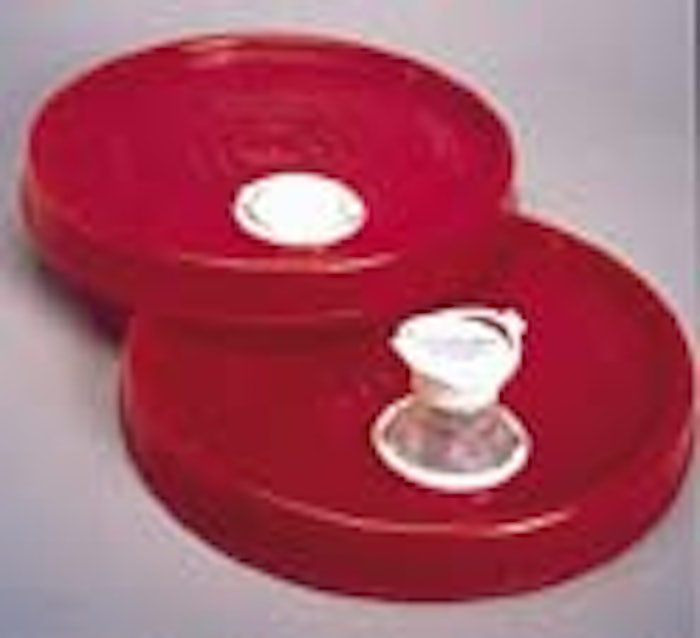 The new fittings mean pails can be fully drained.
Companies in this article