B.A.G. Corp.: PVC container
The Super Sack® PVC container from B.A.G. (Dallas, TX) is well-suited for applications requiring strength and longevity. Easily repaired, the FIBC container is said to lower overall container costs, while providing environmental advantages.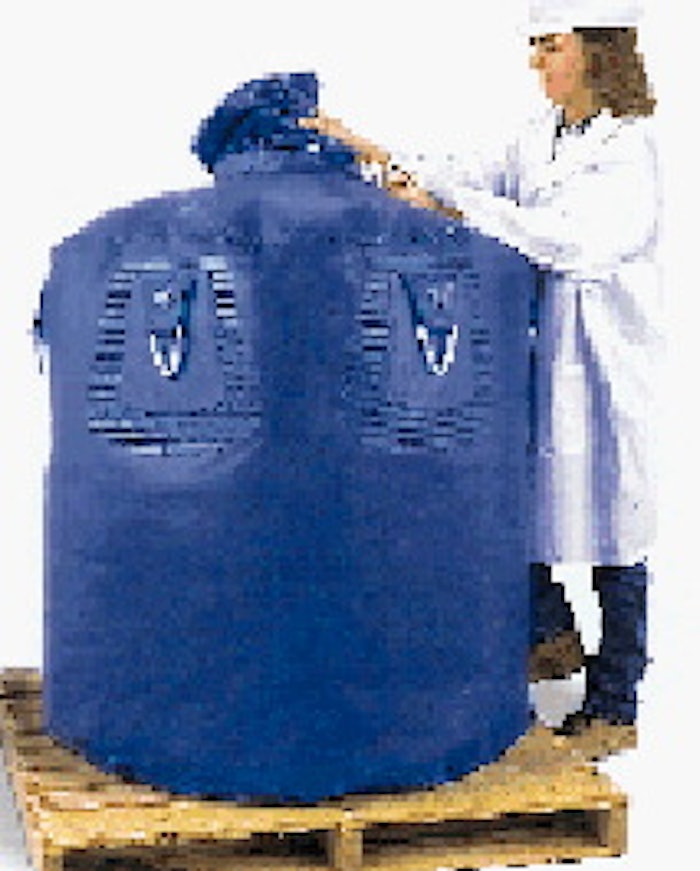 Made of a durable, water-proof, PVC-coated fabric and reinforced with a polyester sling.
Companies in this article