Associated Bag Co.: Packaging supplies catalog
Associated Bag (Milwaukee, WI) is offering a free 107-page catalog featuring its complete line of packaging supplies. The full-color catalog includes a wide range of PE bags for industrial applications, with over 300 styles and sizes of zipper bags.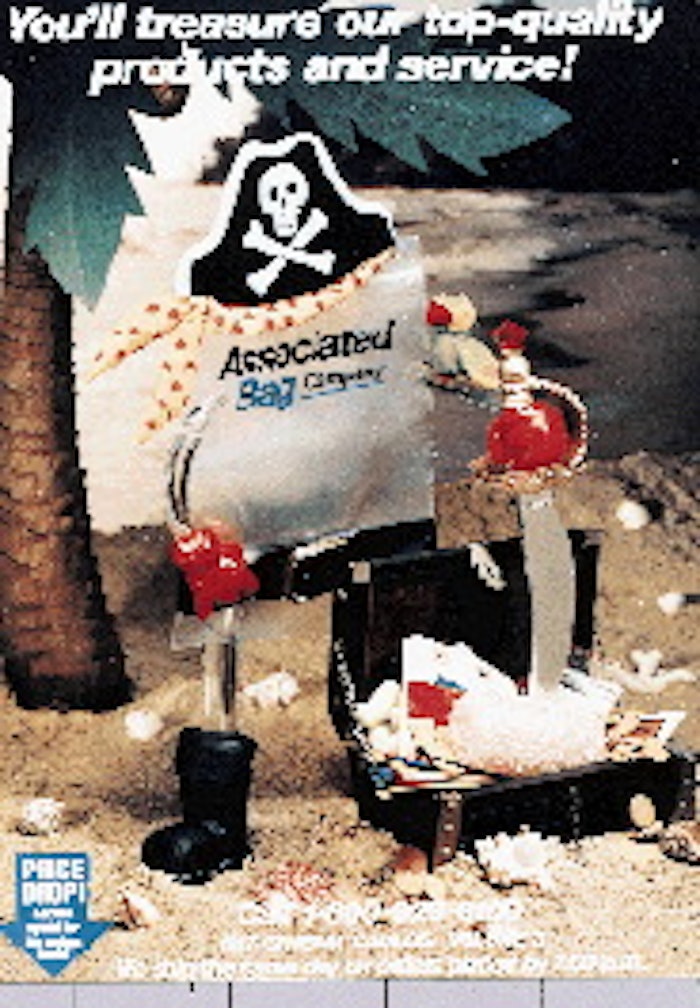 Bag closing devices, envelopes, shipping products and clean-up supplies are also included.
Companies in this article