Plastic bottle
Clear and lightweight, a 16-oz PET container for single-serve milk products is now available from QDC Plastic Container (Lansing, MI). The resealable bottle is available with Portola Packaging's (San Jose, CA) 38-mm NEPCO Clement snap-on neck closure.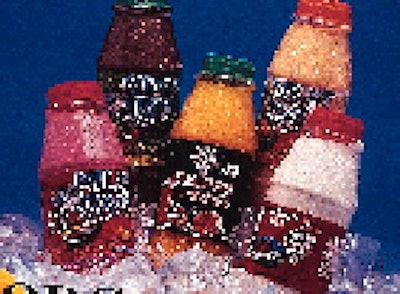 Companies in this article
Fill out the form below to request more information about
Plastic bottle
How to ensure your best conveying project yet
Read our latest Playbook to discover how to ensure efficient product handling, best practices for specifying conveyor and container handling equipment, and top tips for a successful pack line startup.
Download Now
Discover Our Content Hub
Access Packaging World's free educational content library!
Unlock Learning Here