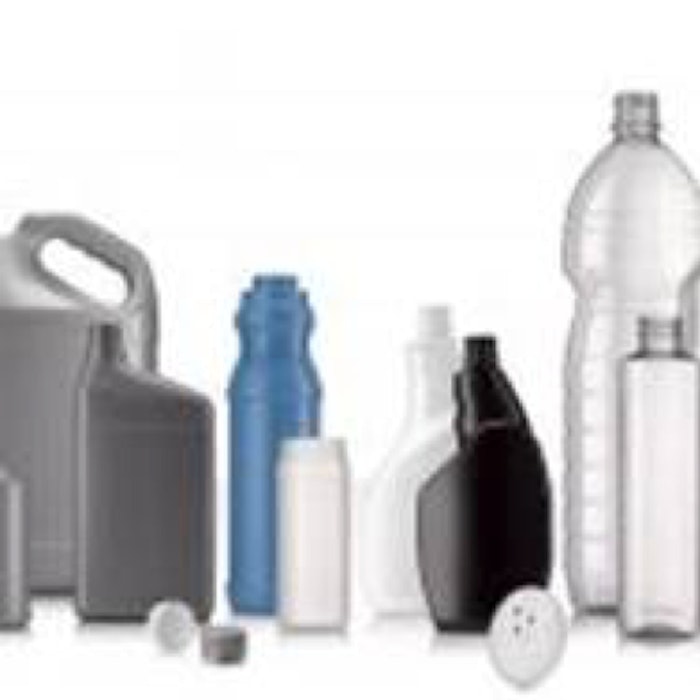 ALPLA Caribe and Fortiflex signed a strategic alliance back in 2018, thereby creating a contractual basis for an interim solution. The aim is for them to establish themselves as the preferred packaging producer in the Caribbean and in Central America.
ALPLA and Fortiflex first collaborated in 2017 in the wake of Hurricane Maria. ALPLA was able to get the power supply back up and running quickly at its production plant in Guayama, Puerto Rico, after the damage caused by the storm—unlike Fortiflex. "We were originally only meant to handle some of Fortiflex's production temporarily," says Richard Lisch, regional manager with ALPLA Caribe, "but a partnership that worked well developed between us, and we then made it official with our strategic alliance."

Fortiflex was founded in 1976 and is known in the Caribbean and in Central America for its waterers, troughs, and crates for the agricultural sector, and thin-walled containers for decorating and building needs as well as for food. ALPLA also offers product decoration, as did Fortiflex, using offset printing, heat transfer, or in-mold labelling to apply imprints to the packaging.
In accordance with the agreement, ALPLA is taking on all of Fortiflex's production for a ten-year period. A total of twelve injection molding machines have been transferred from Dorado to the ALPLA plant in Guayama. Around 30 new jobs have been created at the site.
"An emergency situation resulted in collaboration that offers advantages to both parties," says Lisch. "ALPLA's global presence and Fortiflex's regional reputation are helping us in jointly positioning ourselves as the preferred manufacturer of innovative packaging solutions in this region."
Companies in this article