Compact power supplies
A new line of 24V, three-phase power supplies is now available from Lutze (Charlotte, NC). Offering clean, filtered power from 15A to 50A, the power supplies require minimal enclosure space and no step-down transformer.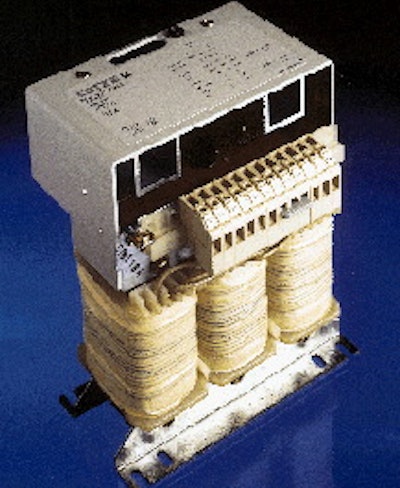 The units are low in heat radiation and electromagnetic emissions. A color LED displays the status of the output.
Discover Our Content Hub
Access Packaging World's free educational content library!
Unlock Learning Here