PETG ovals
W. Braun (Chicago, IL) has introduced the PETG Oval Modified Piav. Fits the Eurostyle flat-topped snap-on dispensing closure for upright or inverted dispensing.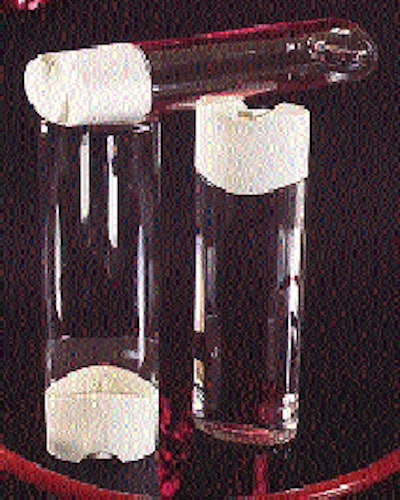 Holds 250 cc and fits both 20- and 24-mm finishes. Suited for cosmetics applications such as cremes and lotions.
How to ensure your best conveying project yet
Read our latest Playbook to discover how to ensure efficient product handling, best practices for specifying conveyor and container handling equipment, and top tips for a successful pack line startup.
Download Now