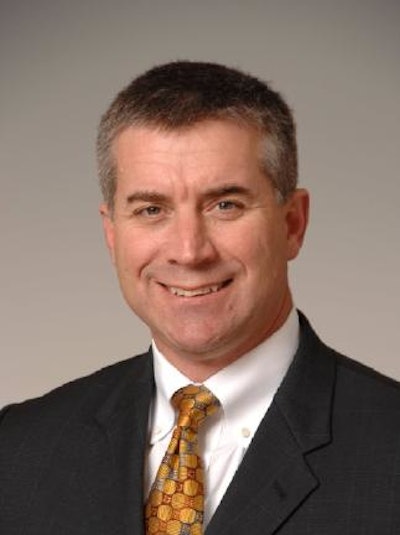 Sometimes a company has to search for a technology outside its walls to bring it back into a competitive position in the marketplace. For industrial packaging supplier Greif Packaging (www.greif.com), that happened last year when it enlisted the intellectual research resources of NineSigma (www.ninesigma.com).

The initiative was championed by David Fischer, Greif's president and COO. Fischer felt that manufacturing innovation had taken a backseat during the past few years when the company had prioritized other areas of its business, including mergers and acquisitions.

"The packaging side of our business, which represents two-thirds of our revenues, is based on technology that has not really changed over the years," says Fischer.

While recognition was a first step, playing catch-up would be difficult, at best, if done via in-house innovation. Fischer's experience told him that a mid-cap or smaller-size company like Greif simply does not have the internal research and development resources of a company like Procter & Gamble, for example, to solve some of its biggest technical problems.

Stickiest problems addressed
"We had come up with about five areas that we felt outside innovation could help us solve some of our 'stickiest' manufacturing problems or help us to lower our costs," says Fischer. "We wanted to see what technologies we might not have personal experience with that would apply to our processes, either from new basic science or from other industries that are practicing similar technologies."

After researching several "open-source" innovation providers, Greif's RFP project with NineSigma was initiated in June 2007. By September, when that portion of the project was completed, Greif had received 61 responses, about half of which were not appropriate. Of the other half, two thirds were on target, says Fischer, and the remainder will be worth pursuing in the future.

The RFP process positioned them for a detailed review with potential vendors, Fischer says. "NineSigma provided enough intelligence for us to follow up in a secondary step," he adds.

Fischer says that its five RFPs can be distilled down to two aspects: energy savings and cost reduction.

"Currently, we have two major initiatives that are being implemented," says Fischer. "We've located the vendors of choice and have conducted secondary trials and production trials. We're at the point of implementation for these two capital investments."

Challenge and advice
Fischer says the challenge is asking the right questions by finding the right area of need, to craft an RFP for proper balance. "Too narrow, and you reach premature closure, too broad, and the responses don't really apply to your proposition," he says.

Encouraged by this experience, Fischer is planning another open-innovation outreach via a fresh batch of five RFPs. For this next round, Greif will look at opportunities for product differentiation.

To hear more from David Fischer of Greif about the NineSigma RFP process, listen to the Podcast: Open innovation is good for Grief.

For more about NineSigma, see Soliciting packaging ideas and innovation.



Companies in this article