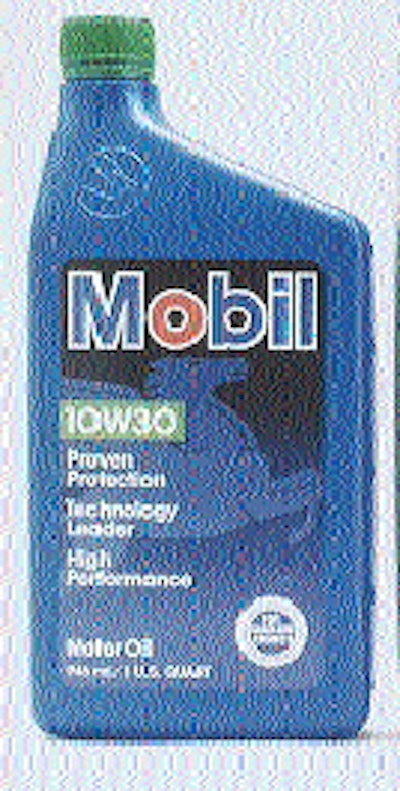 Under the contract, CPC becomes exclusive supplier for high-density polyethylene quart bottles, and it will also have package responsibility all the way to retailers' shelves. "We chose CPC for its ability and willingness to assume an innovative role in the overall marketing of our motor oil products," says George Madden, general manager of Mobil's U.S. lubricants. "We are confident that this comprehensive supplier management system will not only result in a better package for our customers, but better responsiveness to our retailers by ensuring adequate inventories of all packaging components." CPC president Charles DiGiovanna calls the agreement a new "packaging paradigm," the first time that a packaging supplier "will be permitted to explore, track and deal with such a wide range of opportunities affecting the product's packaging and retail presentation. If you take into account Mobil's significant volume, along with the various needs of the product blending plants, retailers and consumers, then the enormity of managing this project becomes evident." Under the arrangement CPC will be the total source for Mobil's packaging, including labels, closures and shipping cases, confirms Gail Campbell-Woolley of Mobil. Having a single source for bottles and the same source for all components that CPC purchases and manages is expected to help improve the quality of Mobil's packaging while it cuts package costs along with purchasing and inventorying costs. "This should streamline Mobil's system dramatically," says Mike Roman, CPC director of marketing, automotive products.
Companies in this article
Videos from All Packaging Machinery Corp.