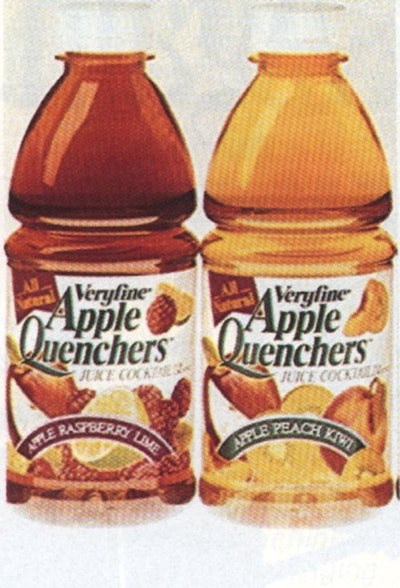 So as we continue our review of highlights from the PW past, it's no surprise to find a July '94 Ben Miyares The Insider column on a breakthrough package at Veryfine Products. The 16-oz single-serve bottle, as Miyares reported at the time, was notable on several fronts:
• first juice drink containers to incorporate post-consumer recycled PET
• smallest plastic bottles to be used for shelf-stable juice
• first bottle in the field—and only the second anywhere (Heinz ketchup was the first)—to have a five-layer PET/EVOH/PET/EVOH/PET structure without tie layers
• first hot-fillable PET/EVOH bottles
Certainly worth mentioning is that Miyares and his The Insider column returned to the pages of Packaging World in January of 2013. You can find it six times a year, including the one in this issue on page 88.