Presto Products: Stretch film
A new lightweight stretch film ideal for wrapping light loads is offered from Presto Products Co. (Appleton, WI). Lite-Gard machine film comes in weights as low as 35 gauge and is designed to protect loads that are sensitive to compression, such as PET bottles, aluminum or composite cans, and other similar light applications.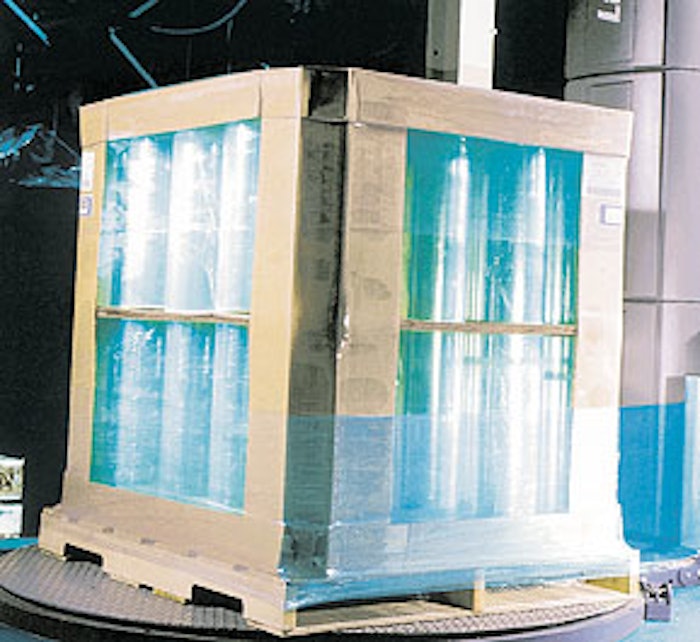 Capable of 200%-plus prestretch, film demonstrates maximum elongation and high-speed performance on fully or semi-automatic equipment.
Companies in this article