Toray Plastics (America): Metallized OPP film
Toray Plastics' (North Kingstown, RI) Torayfan® metallized OPP film is a cost effective oxygen- and moisture-barrier material designed for use in packaging where previously only foil was able to achieve desired shelf life results.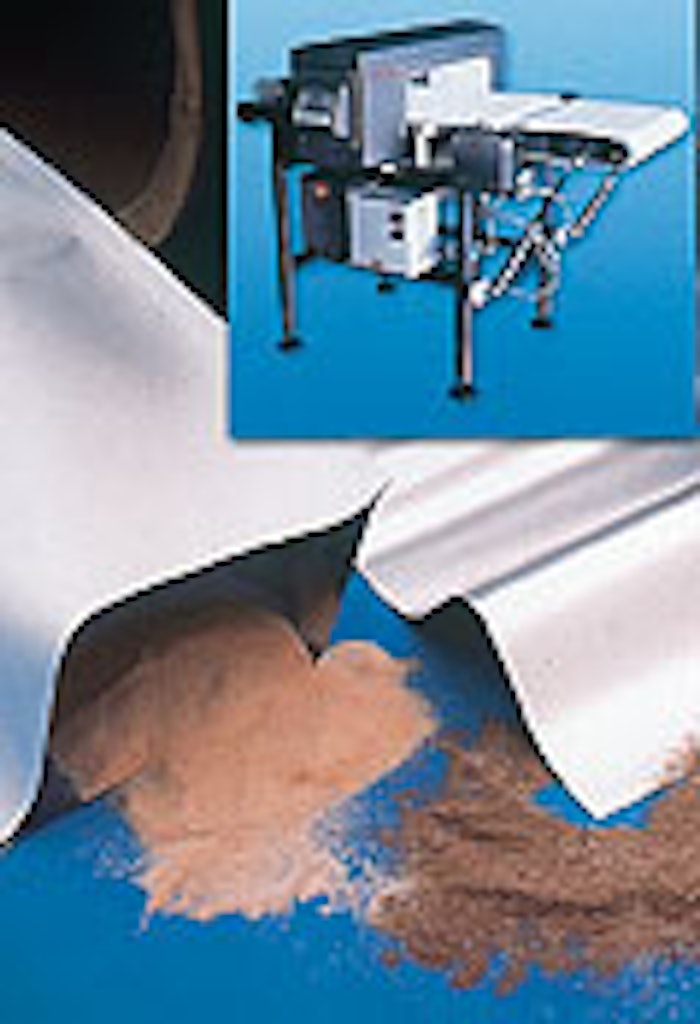 Permits post-packaging metal detection. Applications include pouches for cocoa, spice mixes, and powdered beverages.
Companies in this article