Curwood: Breathable produce film
Curwood (Oshkosh, WI) has added anti-fog and EZPeel® features to its FreshFlex® line of produce films for fresh-cut products. The anti-fog system is placed within the inner layers of the film structure for consistent, long-lasting performance out to the edge.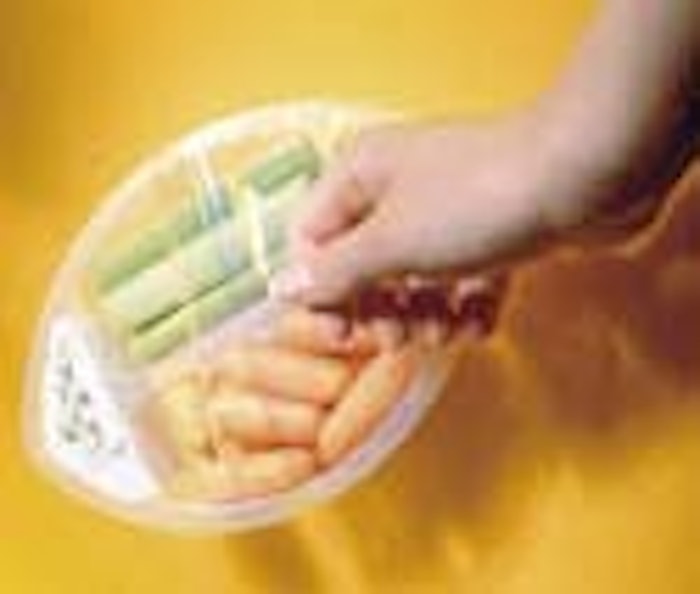 The patented EZPeel provides easy fingertip opening. Polymer structures and gauges vary on customer requirements.
Companies in this article