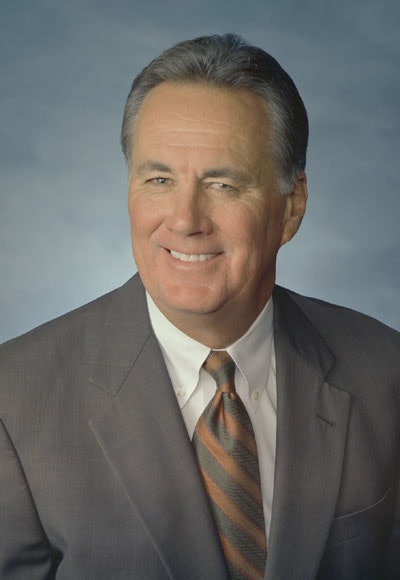 Linda McBride was elected to ISPE's International Board of Directors.
Rick Fox. president/CEO of Fox IV Technologies, was accepted into the AIDC 100.
Gary Marsh was named vice president of sales for Hoppmann Corp., a member of Shibuya Group Companies.
All-Fill hired Buddy Pennisi, research and development manager and Kris Kohn, lab technician/sales assistant.
Drew Mellan was named regional sales manager of Novapak Corp.
Rovema Packaging Machines appointed the following new representatives for Central America and the Caribbean: CEPIA, Resoco, SA, Juan Niemann & Co., and Johnny Rullan & Co.
Ted Clucas was appointed president of the North American Manufacturing Systems Group of FKI Logistix.
The Ampac Flexibles Converted Products division of Ampac Packaging, LLC, added three new account managers: Kenneth Pouliot is responsible for sales in the northeast; Matt Conlin for the midwest, and Steven Herlehy for the east.
Companies in this article
Videos from Shibuya Hoppmann Corporation