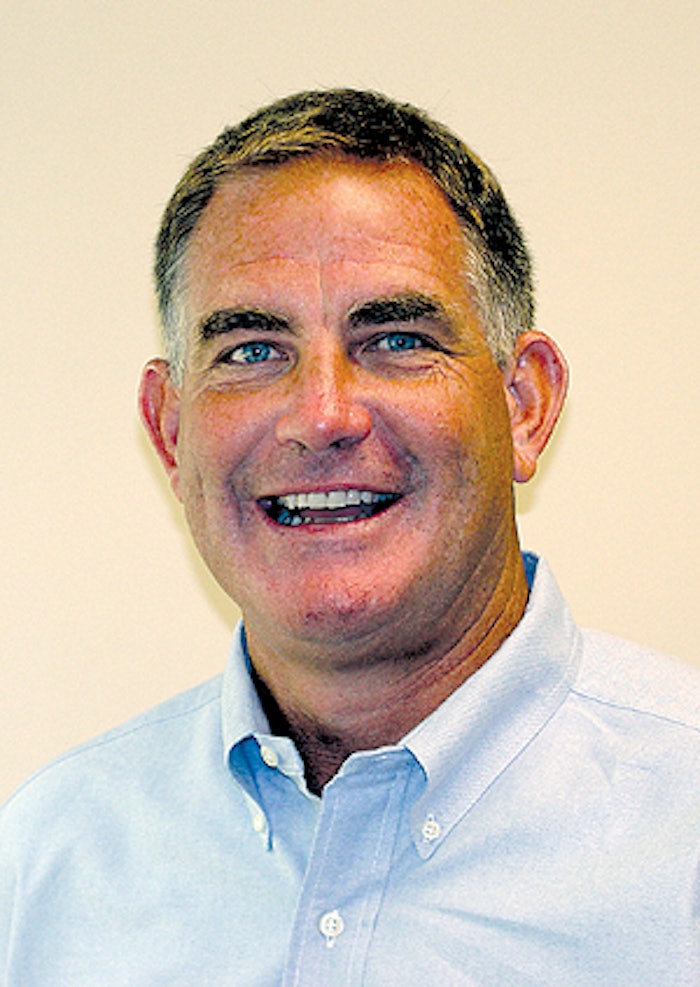 West Pharmaceutical Services (Lionville, PA) hired Jeffrey McGuire as vp of business development, Drug Delivery Div., North America.
Wago Corp. (Germantown, WI) hired Robert Meliska as regional sales manager covering the Chicago Metro Area as well as Northern Illinois.
Adolph Gottscho (Union, NJ) hired Charles Geraldi as director of sales and marketing.
Exopack (Spartanburg, SC) hired Paul Gage as vp and general manager, Performance Plastics Business and named Fred Crowe as senior vp and general manager of the Paper Business.
NJM/CLI (Pointe-Claire, Quebec, Canada) appointed John Connors as regional sales manager.
North State Flexibles (Greensboro, NC) hired Mark Powell as new product development manager for the flexibles div.
Joseph Funicelli, president and CEO of Unifoil Corp. (Fairfield, NJ), celebrated his 25th anniversary with the company.
Stora Enso Specialty Papers (Wisconsin Rapids, WI) gave Steve Liakos, current vp of global technical papers sales, the added responsibility for global flexible packaging sales.
Clariant Masterbatches (New York, NY) named George Iannuzzi key account manager for the Personal Care Packaging Group, with on-site
responsibilities for the new Colorworks™ NYC Design Studio located in Manhattan. Also hired is Tim Smith as site manager for the Vancouver, Canada, facility.
Winfried Witte, president of Bosch Rexroth AG (Lohr, Germany), will retire on April 30, 2004. His successor will be Manfred Grundke, executive vp for sales automation as well as president of the Electric Drives and Controls business unit.
Aellora Digital (Keene, NH), a Markem company, hired Michael Stoudt, Richard Larson, Joseph Parisi, Alan Boyer, Ann Reitnauer, and Mario Carluccio to its management team.
Companies in this article