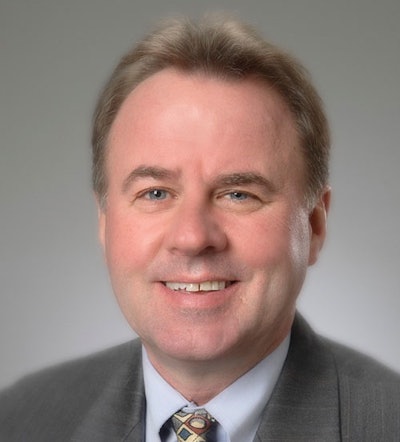 I was lucky enough to grow up in packaging during the 80s and 90s, a period when packaging was starting to be recognized as a fundamental component in the overall product equation. We still did not have a seat at the management or marketing tables, but exciting things were happening all around us—the approval of aseptic packaging of fluids, the emergence of two-liter plastic beverage bottles, and the growth of retort pouches and microwavable packaging, to name a few.
What we saw in that period was significant technical, marketing, and distribution resources being applied to packaging-driven projects. The resources came from many directions, too, including suppliers, converters, brand owners, packaging associations, and academia. Vocal and visible leaders reminded the packaging community how important it was to listen carefully and early on to what consumers were saying about packaging. Those same leaders pushed for performance testing and backed the development of new and improved materials and package formats. Technical ladders in R&D departments allowed leading packaging people to pursue ambitious projects and be rewarded for their technical accomplishments. Training and education, it's worth noting, were widely available for packaging professionals.
But sometime in the 90s, the bottom line became the only thing that mattered. As mergers and acquisitions became common, packaging was one of the first places where reductions were made. More and more companies started implementing the Stage-Gate product development process, which really hurt packaging since every timeline was too short for packaging to make a difference. An overemphasis on supply chain economics hurt, too. It seemed packaging professionals could do anything they wanted as long as the end result looked like the old package, did not cost any more, and ran the same on existing packaging equipment. As if that were not enough, the packaging community's strongest visionaries and most thoughtful leaders began retiring, so training and education—not to mention mentoring—became all but nonexistent.
It's time for packaging professionals to solidify our place at the leadership and growth table. We need to rethink how packaging can take on the leadership role it needs to for all of us to succeed. These are among the things that should be high on our to-do lists:
• Communicate the critical roles of packaging in the entire brand and product spectrum
• Refresh and enhance technical resources capability
• Develop new internal and external collaborations to support and enable packaging to perform to its potential
• "Kick-up" packaging training and education to a high professional level to deliver enhanced results
• Reach out to identify mentors for developing packaging leaders inside and outside the organization
• Redefine how to approach new technical, marketing, and distribution challenges through consortia, open innovation, and more
• Redevelop industry / academic programs so they work for everyone—globally
• Develop simple tools and processes for packaging to be able to deliver, recognizing the constraints of the organization; remember, Stage-Gate thinking may not always be packaging friendly
These eight elements are critical to the success and re-birth of packaging globally. And don't try to do it all internally, either. Think open innovation. Keep in mind, too, that companies and packaging organizations need to develop new variable-cost models for their organizations, because there will be many new skills required by packaging professionals.
I see an exciting future for packaging. But there are two things I'd like to see more of in 2011 and beyond. First, let's restore the resources, training, education, and mentoring that were available in the not-so-distant past. And second, let's make sure that a new generation of vocal and visible leaders are encouraged to leave their mark on our profession.
Mike Richmond is a co-owner of PTIS and can be reached at mike@ptisglobal.com.
.