Brandmeier is now Deputy Chief Representative and Executive Vice President of Toray Industries America. In his new role Brandmeier will provide support to the presidents of the ten companies that comprise the Toray Group U.S., which includes Toray Plastics (America). In addition, Brandmeier will lead several Toray America's Center of Excellence projects in Purchasing, IT, and Corporate Marketing. He has been President and CEO of Toray Plastics since July 1, 2014, and will remain a Senior Director of Toray Industries.
"Mike Brandmeier has been an outstanding leader, helping the company to navigate major expansions, market volatility, significant shifts in the industry, and uncertain times while maintaining its leadership position in the core films and foams markets it serves," says Kei Shimaji, Chief Representative of Toray Industries America. "We are deeply grateful for his distinguished service as President and CEO and in all the other capacities in which he has served. We are very pleased that we will continue to benefit from his expertise."
"It's been a privilege to work for Toray for the past 27 years among so many dedicated, talented people," says Brandmeier. "As I transition to this new chapter, helping Toray on its journey into the future, I leave Toray Plastics (America) in the extremely capable hands of Ken Kurokawa and Christopher Roy."
Ken Kurokawa was named Chairman and CEO of Toray Plastics. Kurokawa has 38 years of experience within the Toray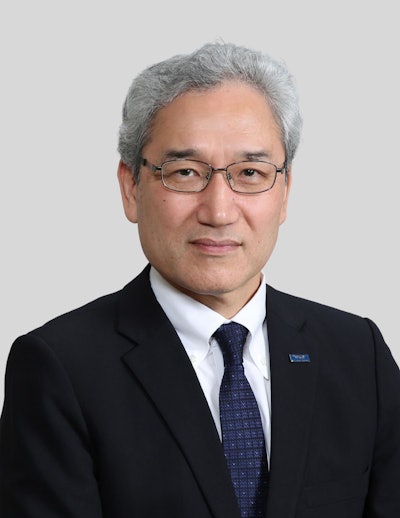 organization, including assignments as the Executive Vice President of Toray Films Europe and the President of Penfibre in Malaysia. As Toray Plastics's new Chairman and CEO, Kurokawa is responsible for determining the company's overall strategic direction and management philosophy. He will also oversee capital investments.
Christopher Roy was named Toray Plastics's President and COO. In his new role, Roy will be responsible for the management of Toray Plastics's three operating divisions—Torayfan and Lumirror films and PEF foams—as well as the company's finance, human resources, environmental health and safety, IS, purchasing, engineering and maintenance, R&D,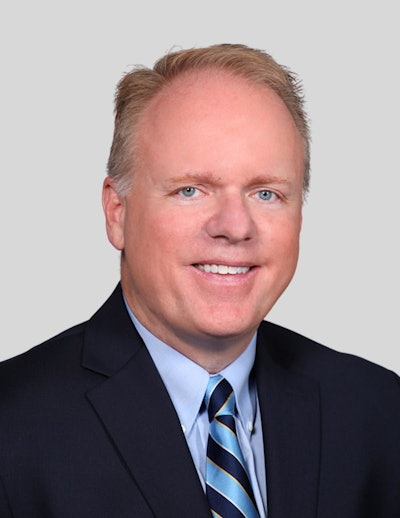 and marketing support functions. Prior to his new appointment he was Executive Vice President for the company's Torayfan and Lumirror divisions. He has also been the Torayfan Division's Senior Vice President and General Manager and Senior Director of Sales and Marketing. He joined Toray in 1998 as a Director of Sales. Roy launched his career in the plastics industry working in the injection molding segment for seven years as a Vice President.
"Ken Kurokawa and Christopher Roy will make an excellent leadership team at Toray Plastics (America)," says Shimaji. "First and foremost, they understand Toray's wholehearted commitment to CSR. And I have no doubt that the synergy of their combined experience and camaraderie will help the company continue to thrive and address the challenges the world faces."
Companies in this article