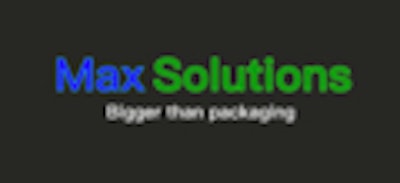 The 100K sq-ft factory is outfitted with next-generation technology to meet the growing market demands of the its key customers.
"We believe our new factory is the most advanced packaging facility in North America," said Dennis Kaltman, President and COO of Max Solutions. "The technology we've invested in offers the capacity and capabilities to provide unmatched differentiation and the highest level of contingency planning to our customers."
Max Solutions, which focuses on the production of folding cartons and labels for the health care and consumer markets, will open its second factory – with identical technology – in Concord, N.C. in October. Combined, the two facilities represent 250K sq ft of innovative manufacturing space.
Companies in this article