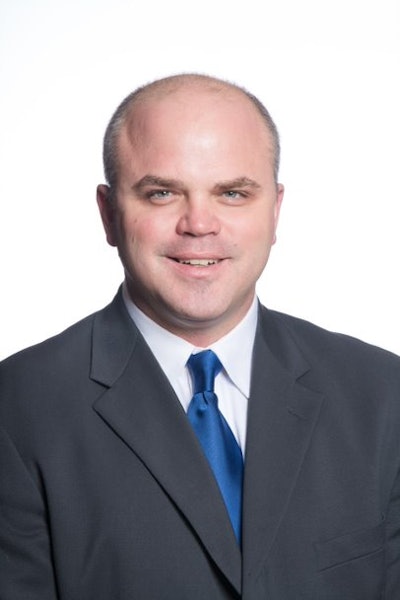 As President and CEO, Jones will continue to bring best practices to all segments of the company, as well as explore strategic opportunities to support the company's growth, the company added.
A 16-year veteran of Bastian, the company stated that he has helped oversee the success of Bastian and its evolution into a premier supply chain integration firm, providing clients a competitive advantage through the design and delivery of world-class, distribution and production solutions.
"TALNA (Toyota Advanced Logistics North America) congratulates Aaron Jones on his promotion as President and CEO of Bastian Solutions," said Hitoshi Matsuoka, President & CEO, TALNA. "Aaron is a phenomenal industry leader who has been instrumental in creating incredible success for our customers and driving innovation throughout our company. The supply chain industry has never been more relevant or strategic for our customers, and I am confident Aaron will guide Bastian through our next chapter, accelerating collaboration with Toyota Industries companies including the TMHNA dealer network while exemplifying our shared values of safety, integrity, customer success, innovation and continuous improvement."
Joining Bastian Solutions in 2005 as a regional manager, Jones progressed through the company honing his skills as a national director and vice president. During his tenure he has secured several patents in robotic applications and automated guided vehicles and led four strategic acquisitions in software, consulting and AGV functional areas.
Bastian Solutions employs a large and talented team of professionals who Jones often cites as the company's greatest asset while taking pride in the culture of integrity, inclusion, collaboration and innovation. With Jones at the helm, Bastian Solutions' corporate headquarters has been recognized four times as one of the Best Places to Work in Indiana by the Indiana Chamber of Commerce, the Louisville office has been named twice as a Best Place to Work and the St. Louis office recognized for the first time in 2021.
Jones holds a master's degree in engineering management from Wayne State University in Detroit, Mich., and a bachelor's degree in mechanical engineering from Southern Illinois University, earning the title Universities Scholar Athlete of the Year.
Companies in this article