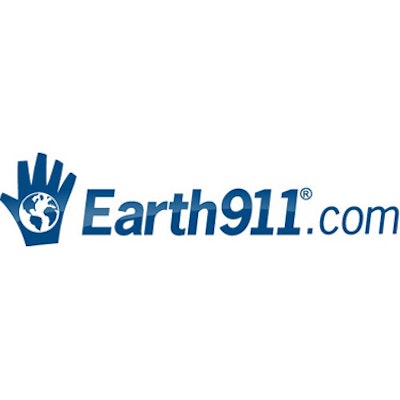 GreenerPackage.com and Earth911.com have entered into a content sharing partnership that will bring Earth911.com's extensive industry knowledge of recycling to the GreenerPackage.com audience. Earth911.com is an environmental services company that addresses solutions for products' end-of-life, for both businesses and consumers.
Earth911.com maintains a comprehensive database of more than 117,000 recycling locations nationwide. In the coming year, portions of this information will be reverse-engineered to provide GreenerPackage.com's packaging audience with valuable information on the status of recycling in states across the country.
Other content available for use by GreenerPackage.com may include news articles, features stories, and resources such as white papers and tutorials that educate on the principles and processes behind "reduce, reuse, recycle."
Earth911.com will also provide its expertise to the GreeenerPackage.com Expert Network, with one Earth911.com representative joining the site's Advisory Board. Also look for Earth911.com's participation in an upcoming Webcast and other GreenerPackage.com-sponsored events.
The agreement for content sharing also encompasses use of the material in all other related Summit Publishing publications, including Packaging World, Healthcare Packaging, and Shelf Impact!, as well as their complementary Web sites.