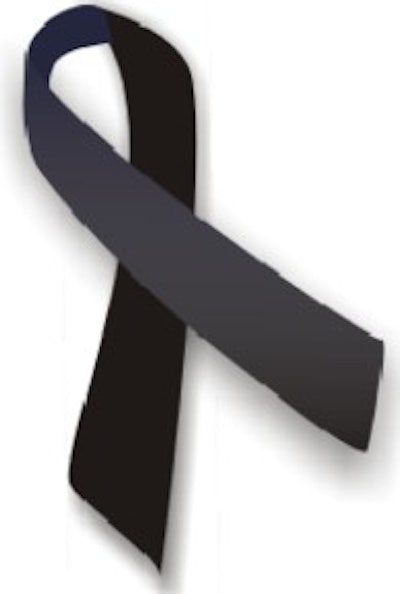 This natural disaster that has devastated families across the Gulf region is only being tempered by the outpouring of kindness and contributions of people around the world. You can help by offering whatever you can to the following organizations. Also, many of our readers have been very generous donating goods and we encourage you to do whatever you can. Here are just a few of the organizations you can contact:
Companies in this article
Videos from Universal Labeling Systems, Inc.