Infeed and hot plate tunnel
Great Lakes (Booth 1546) will display its new custom-designed Infeed and Hot Plate Tunnel. This new infeed will be shown dividing pharmaceutical bottles into groups of three and shrink wrapping them into packages of three or six.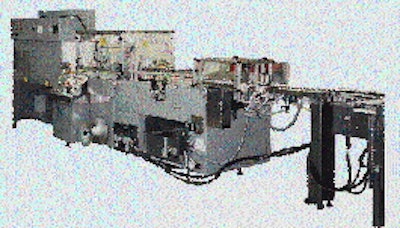 Designed to ensure that bottles remain upright as they move into the shrink film.