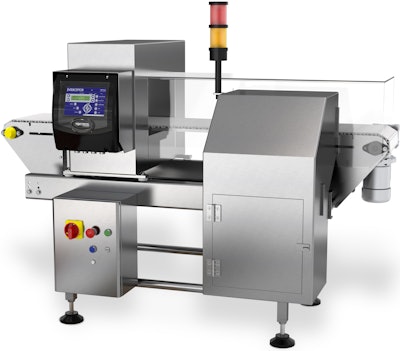 Fortress will also introduce its upgraded Halo automatic testing system. Instead of manually testing a metal detector, this automated system sends a signal that is calibrated to the specified sphere size and analysis the performance of the rejection devices. While complying with industry standards, Halo eliminates the risk of human error, workplace injury at critical control points on a manufacturing line and saves food processors time and money.
Companies in this article
Videos from Fortress Technology, Inc.