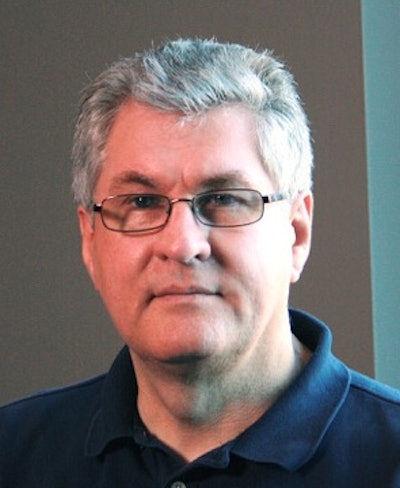 Mocon, Inc., an international provider of instruments and services for testing, measuring, and analyzing invisible gases, promoted Alan Traylor to the newly-created position of director of product management.
Mocon president and CEO Robert Demorest says that Traylor will be responsible for overseeing the product management teams for the following company business units: permeation, testing lab and consultancy, package testing and integrity, microbial detection, and industrial analyzers.
"As Mocon continues to grow its global footprint, it is important to have a leader with Alan's track record improving tools and processes that will be used by all of our product management teams. The objective is to continue to provide our customers in the food and beverage, packaging, medical, pharmaceutical oil and gas, environmental, and other industries around the world with the support they need to get their products to market more efficiently and effectively," Demorest says.
Traylor joined Mocon in 2011, as the company's business manager of food safety products.In that position, he was responsible for the GreenLight screening system, which provides same-day bacterial detection in food.He was also an executive in other product and technology-oriented instrument companies with global footprints.Traylor's diverse past also includes an excellent track record in marketing and sales disciplines, as well as experience in OEM sales and systems integration.
Companies in this article