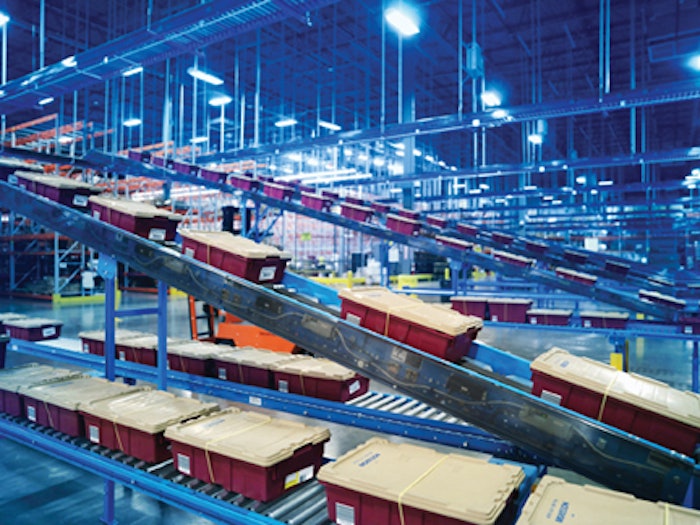 McKesson provides pharmaceuticals to more than 40,000 health locations in the U.S., ranging from hospitals and health systems to community pharmacies and national chain stores to the Department of Veterans Affairs. The new technology McKesson is using was developed in collaboration with IBM Global Business Services and IBM Research mathematicians. The system draws on McKesson's supply chain, sales and geographic data to create "what if" scenarios that are helping in decision-making concerning distribution network modeling, supply planning, inventory positioning, vehicle routing, and sustainability management.
"We are advancing our ability to contain costs while contributing to the health of our environment," says Don Walker, McKesson's senior vice president distribution operations. "IBM has given us the tools we need to weigh the environmental and financial effects of actions we may take in our supply chain. This system will be valuable to any business seeking ways to achieve both their financial and carbon reduction goals."
The sustainability module of SCSM uses detailed data on all the energy consuming equipment McKesson has in its warehousing and transportation operations, including fork lifts, conveyors, refrigerators, HVAC, and trucks, along with their specifications and hours of operation.
Based on this information, the tool estimates energy use and carbon emissions relating to supply chain activities and reports on them by operation, site, product, or other categories. For example, if a demand for a particular medication rises in a specific region, the tool can calculate how much more energy those sites will have to consume, how much more carbon will be emitted, and by what amount material handling and storage costs will rise.
Companies in this article